New life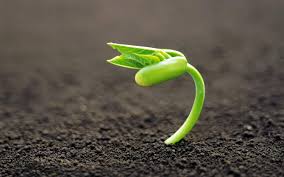 A year ago I sold Tipic Inc., the company that created the largest blogging and community platform in Italy. Now Splinder is handed over and has doubled in users since the sale.
I am now free to go after my interests which are, broadly speaking, Bio Inspired Artificial Intelligence and Neuroscience. I would like to meet researchers who are actively working in these fields.
Splinder was born when I met a researcher at a research center in Italy. Francesco was working on ideas similar to mine. I believe that in Europe we have a lot of research from which companies can be developed, so if you are working on Bio Inspired AI, or know of someone who is, feel free to contact me.