That Altavista moment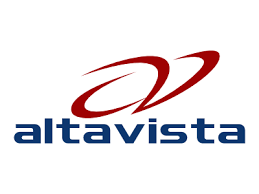 Remember when the best search engine was Altavista? Remember how frustrating it was to look for something on the Net? Search results would be mostly unrelated to what you where looking for, sometime adding a search term helped, but, even if Altavista had found what you were looking for, it would be buried under tens or hundreds of other results.
When Google came out, about 15 years ago, search changed instantly. Most results were relevant, and right there, at the top!
Am I the only one who is having an Altavista moment again, 15 years later? Isn't it about time for a new company to re-invent search?
Technology has changed so much in the past 15 years, but search has not. The Internet is also completely different, billions of people are online, and the amount of data produced cannot be indexed by a single entity. Maybe it is time for a new paradigm shift.